About Nexteel.
In a world where competition drives progress and innovation, one vital Australian product has had no effective competition for decades: painted steel. Whether for roofing, wall cladding, gutters, fascias or fencing. In fact, any exterior facade. Until now.
Now you have a choice.
Paint is the most commonly used material to protect steel, and over the years paint systems have developed with improved durability and performance the outcome. In Europe and the US, specifiers have long had the ability to select from a multitude of paint finishes and suppliers. Not in Australia.
Nexteel™ brings you exciting new ranges, giving you limitless opportunities for your projects. Design and functionality work in harmony, no matter the environmental challenge.
Working with global paint partners, PPG and Akzo Nobel, we bring their latest innovations to the Australian market, backed up with Australia's first gloss and colour retention warranties.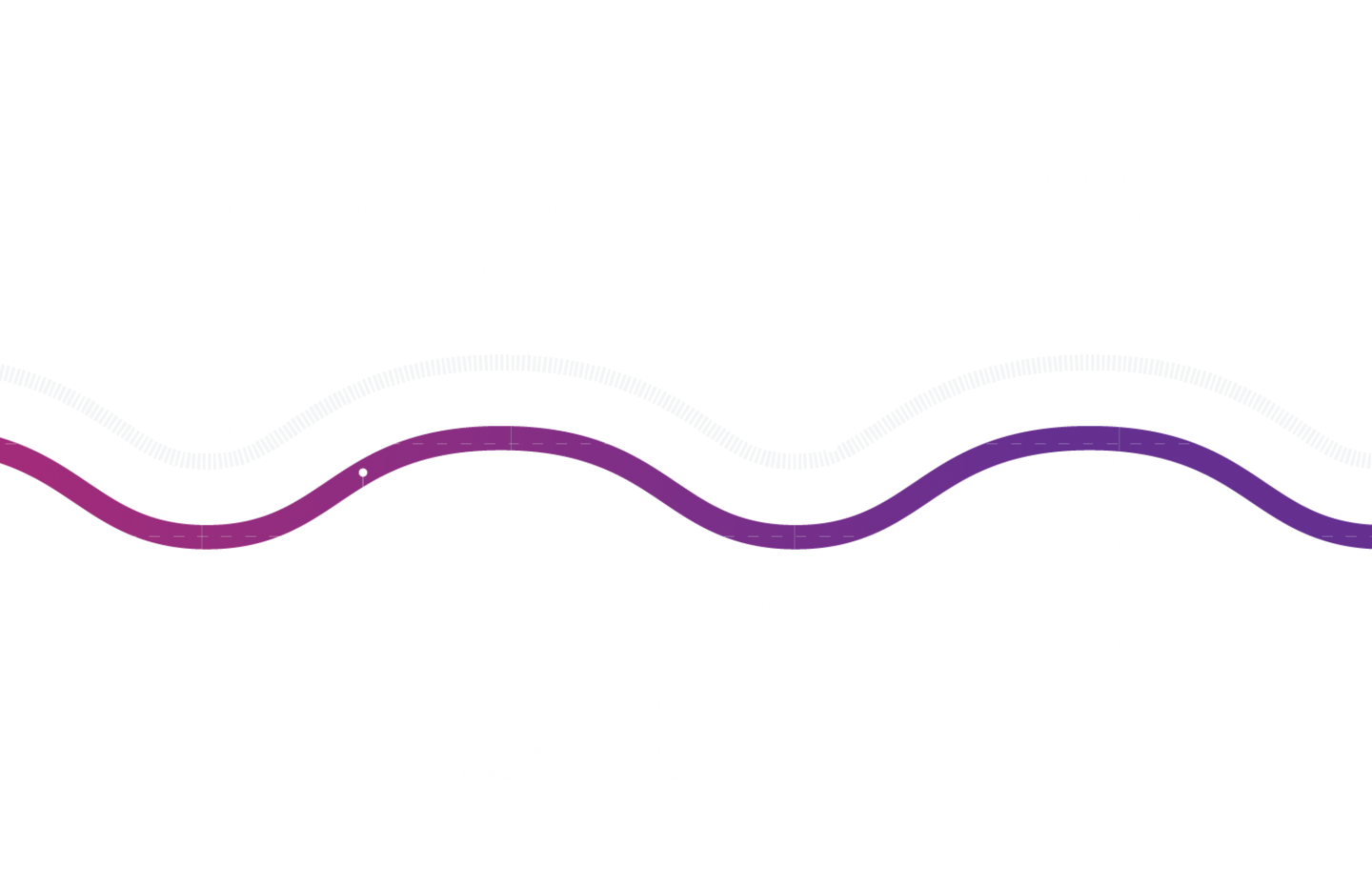 Not all painted steel
is created equal.
Choose the paint finish and substrate type to suit your next project.