Colorguard History.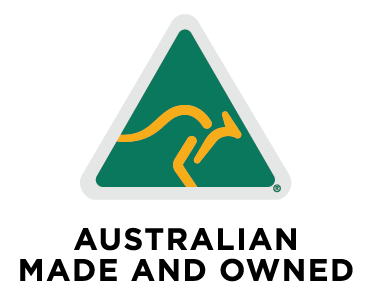 Industry painted steel experts Colorguard has now become Nexteel™ to provide next generation colourfast steel for the Australian built environment.
Colorguard, established in 2003, has successfully partnered with architects and building designers to bring to life major commercial projects such as the North Lakes Health Precinct Facility, north of Queensland; the Tamworth Equine Centre in NSW and the Brisbane Convention Centre, amongst others. An estimated 500 million square metres have been painted and installed around the country.
We continue to be Australian owned and made, now with next generation thinking.
Why Nexteel?
Nexteel is the new name in painted steel offering superior products and many firsts in the Australian market.
As a leading specialist in steel roll-forming, John Easling was frustrated at the lack of choice and dearth of innovation in painted steel. So, he transformed paint finish specialist Colorguard to bring choice back to the built environment. Nexteel was born and launched in October, 2019 in SA and WA.
From world class sporting stadiums, to cutting edge, architect designed residential and commercial buildings, industrial buildings, right through to the humble backyard fence and shed, Nexteel™ is your steel of choice.
Typically, Australian architects, builders and home-owners have not specified a type of paint coating but rather, chosen from the set range on offer. As a result, the painted steel options have become generic.
Partnering with global paint suppliers PPG and Akzo Nobel, Nexteel™ offers superior paint finishes, with unique painted options, the likes of which this country hasn't seen.
Our product range has undergone rigorous testing in some of the harshest conditions so you can offer your client peace of mind. This has enabled us to deliver Australia-first warranties to further protect and support you.