NX

NextFACTOR™
Australian Standards
Meets AS/NZ2728: 2013
The Mack Truck of paint finishes, NextFACTOR™ features polyvinylidene fluoride (PVDF) paint AND a Colour Lock Clear Coat – a truly next generation colourfast solution for your building projects. Suitable for high end roofing and walling. 
PAINT SYSTEM PARTNERS
PPG – Duranar XL®
Akzo Nobel  – Trinar 5000®
FILM BUILD
Guaranteed 25 microns top coat.
Urethane Primer upgrade for maximum flexibility.
PROTECTIVE FILM (NEXTSTRIP™)
Guaranteed 75 microns protective film (where applicable) to reduce scratches.
COLOUR RANGE
Colours on application. Contact us.
WARRANTY
Up to 45 years life to perforation warranty.
Up to 35 years paint integrity warranty.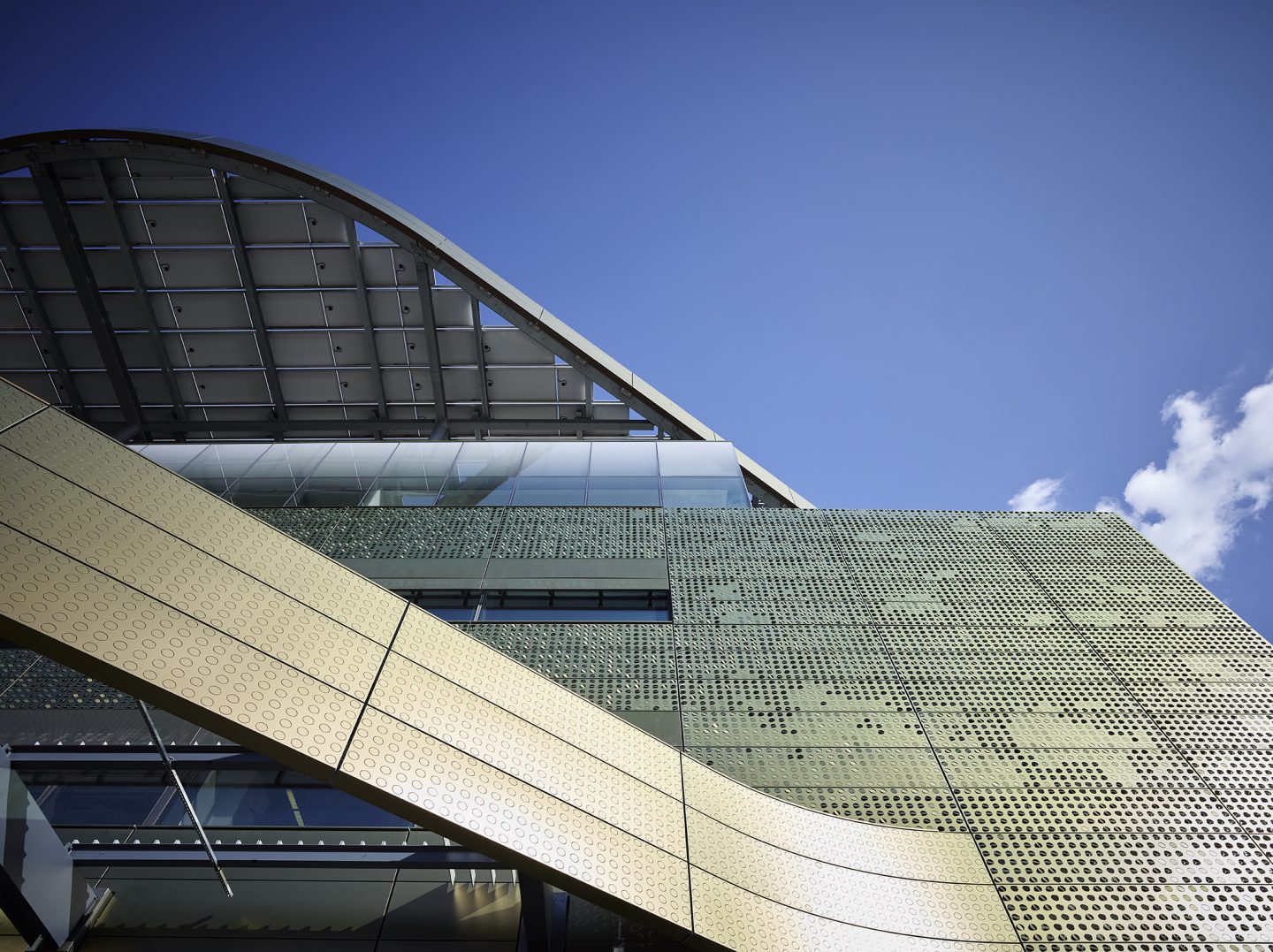 Photo credit: Matthew Carbone, provided by PPG