Roofing
Protection from the environment; guaranteed for up to 42 years 'Life to Perforation' and 30 years 'Paint Integrity'.
Nexteel™ have partnered with leading global paint suppliers, PPG Industries  & Akzo Nobel to produce a range of pre-painted steel that offer consumers greater choice, an Australian first. Nexteel™ pre-painted steel is made in Australia for Australian conditions, including aluminium substrates for severe coastal marine environments.
Choose from 22 traditional (old) colours, and a choice of 27 architectural colours (unique to Nexteel™).
Nexteel™ premium products offer superior paint colour retention compared to competitors, ensuring your roof looks great for years to come, long after the others have lost their shine.
Warranty terms vary depending on location and substrate choice. Nexteel™ products are backed with extended warranties for peace of mind. Go to our warranty portal for more information and to use our material selector — this helps you to specify the right product/substrate combination as well as offering material warranty guidance.
Choosing a Nexteel™ pre-painted steel roof for your home or property makes great sense.
Strong
Lightweight – made from high tensile steel for greater strength
Increased Security (concrete tiles are easy to remove for intruders to gain access)
Energy Smart – Cool roof paint technology
Wide range of colours and profiles to choose from
Fast and efficient to install
Design Freedom – Roofing profiles made from steel can be curved to create stunning designs.
Applications:
Residential, Commercial & Industrial.
Choose from:
NextONE™, NextSTAR™, NextSTAR™ Ultra, or the NextREME™ series.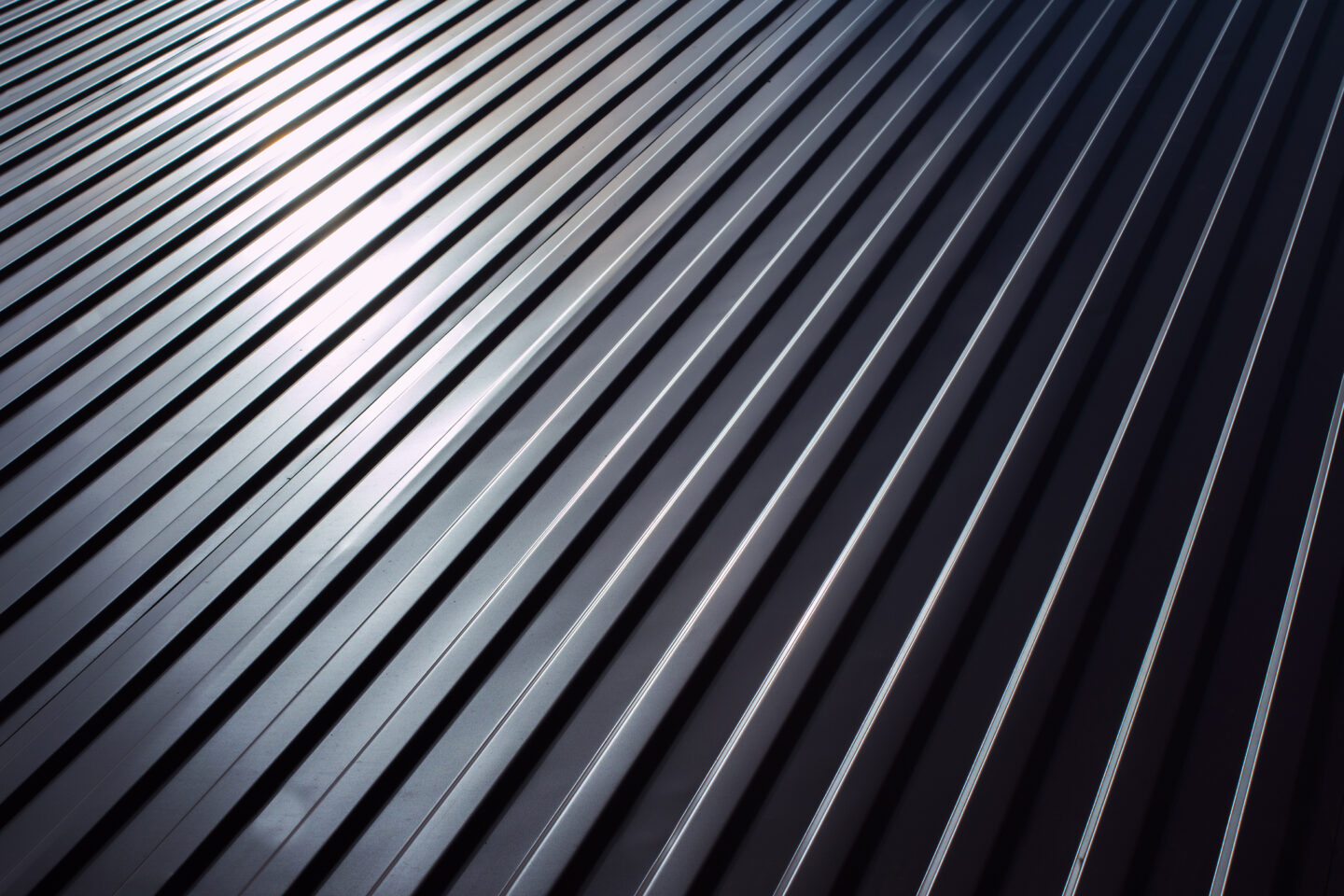 Tried and tested in Australian weather
Advanced Colourfast technology
Coated in Australia