Walling
Nexteel™ is a great choice steel walling or architectural facade.
Depending on the paint finish system, you can choose from 22 traditional colours, and a choice of 27 architectural colours unique to Nexteel™.
Nexteel™ have partnered with leading global paint supplies, PPG & Akzo Nobel to produce a range of pre-painted steel that offer consumers greater choice, an Australian first. Nexteel™ pre-painted steel is made in Australia for Australian conditions, including aluminium substrates for severe coastal marine environments.
Nexteel™ premium products offer superior paint colour retention compared to competitors, ensuring your steel walling will look great for years to come, long after the others have lost their shine.
Nexteel™ products are backed with extended warranties for peace of mind.
Choosing a Nexteel™ pre-painted walling or architectural panel for your home or property makes great sense.
Strong
Lightweight – made from high tensile steel for greater strength
Energy Smart – Cool roof paint technology
Wide range of colours and profiles to choose from
Fast and efficient to install
Design Freedom – Walling profiles made from steel can be curved to create stunning designs.
Applications:
Residential, Commercial & Industrial.
Choose from:
NextONE™, NextSTAR™, NextSTAR™ Ultra, or the NextREME™ series.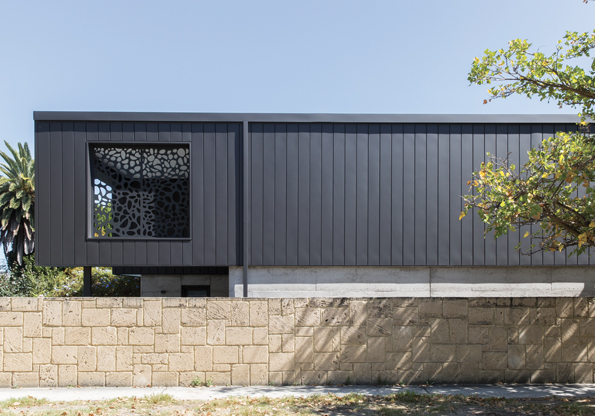 Tried and tested in Australian weather
Advanced Colourfast technology
Coated in Australia